TIPS
· Low-cost, multi-functional fiber end-face 3D interferometer
· 0 ~ 12 ° APC arbitrary angle with precise adjustment
· Full sealing optical structure design
· Accurate and rapid, extremely high repeatability and reproducibility
0 ~ 12 ° APC arbitrary angle with precise adjustment
The advanced rotary encoder closed-loop feedback control is adopted to realize accurate angle adjustment and meet the user's measurement requirements for special connector angle.

Full sealing optical structure design
Prevent dust entry, prolonged use can maintain high quality optical imaging.
Brand new chuck structure design
With double buffering design, both locking and relaxation are adjusted adaptively, which ensures the measurement accuracy and reproducibility while greatly improving the life of the chuck.

Extremely high measuring speed
Equipped with automatic inductive measurement module, without external trigger. You only need to lock the wrench to start the measurement and only need 0.4 seconds for a single test.
Automatic centering of image
There is no need to manually find the fiber center, and only normal measurement is needed to automatically find the fiber center.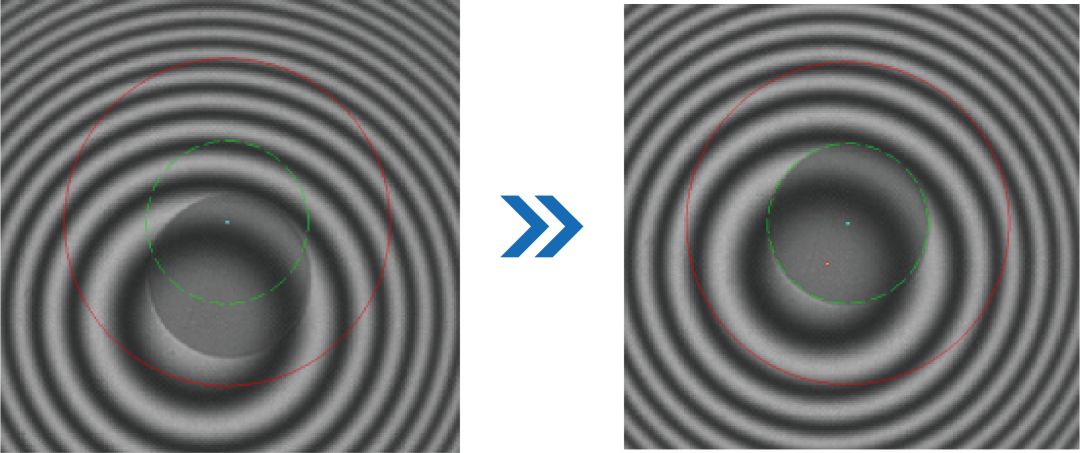 Performance parameters

Note: ① This equipment support the fiber height to expand to |7000|.
Add angle feedback system , the control accuracy is up to 0.0027 °.
Standard chuck for WKFI full series interferometers
The embedded superwear-resistant material can not only guarantee the test stability but also improve the wear resistance, with longer life and lower maintenance cost.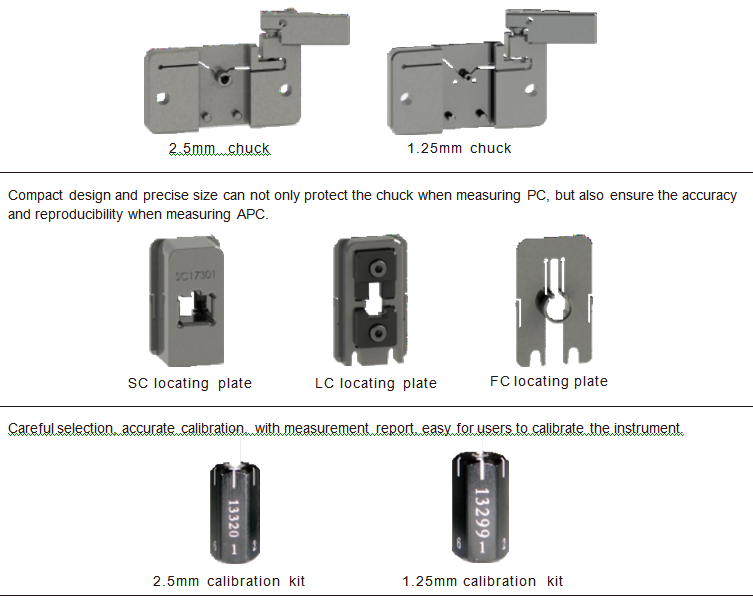 Instrument selection and performance indicator table

Note: ① All the above models +X is the fiber height extension model, and the extended range is |7000|
② Increase angle feedback system at *, the control accuracy is up to 0.0027 °