Super high image resolution
Equipped with high-precision optical amplification system and digital imaging system. It can achieve super high image resolution and display clear end-face details. Even very small scratches can be presented accurately.
Automatic analysis and judgment
The advanced image recognition algorithm is used to realize the automatic analysis and judgment of fiber end-face, which is an intelligent end-face detection device without artificial judgment.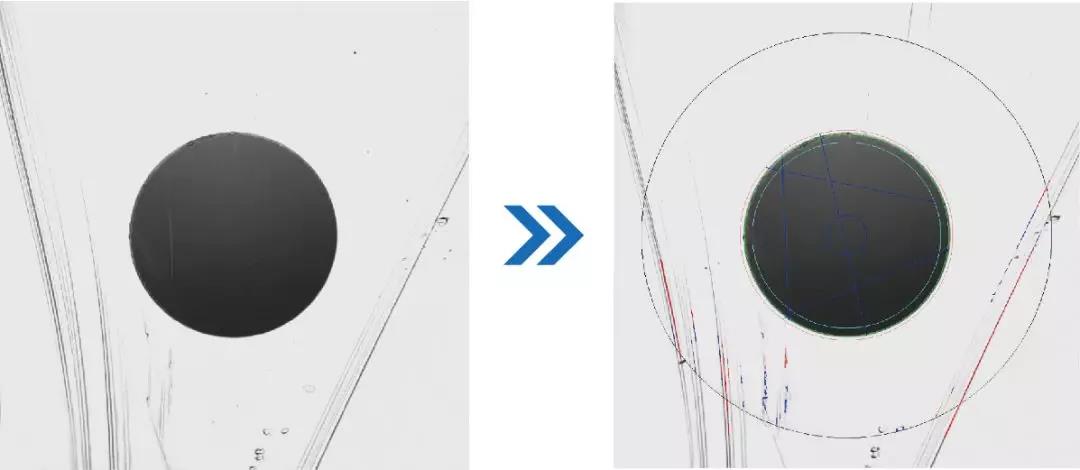 Correct judgement
Original optical design plus excellent algorithm, strictly implement built-in IEC standards or client custom standards to ensure accurate analysis results.
Built-in IEC standards
There is no need to know about the scratch or defect criteria, it avoids judgment bias caused by different eye recognition, and supports custom standard function.
Automatic report generation
Automatic image saving function makes it easier for engineers to view and manage reports.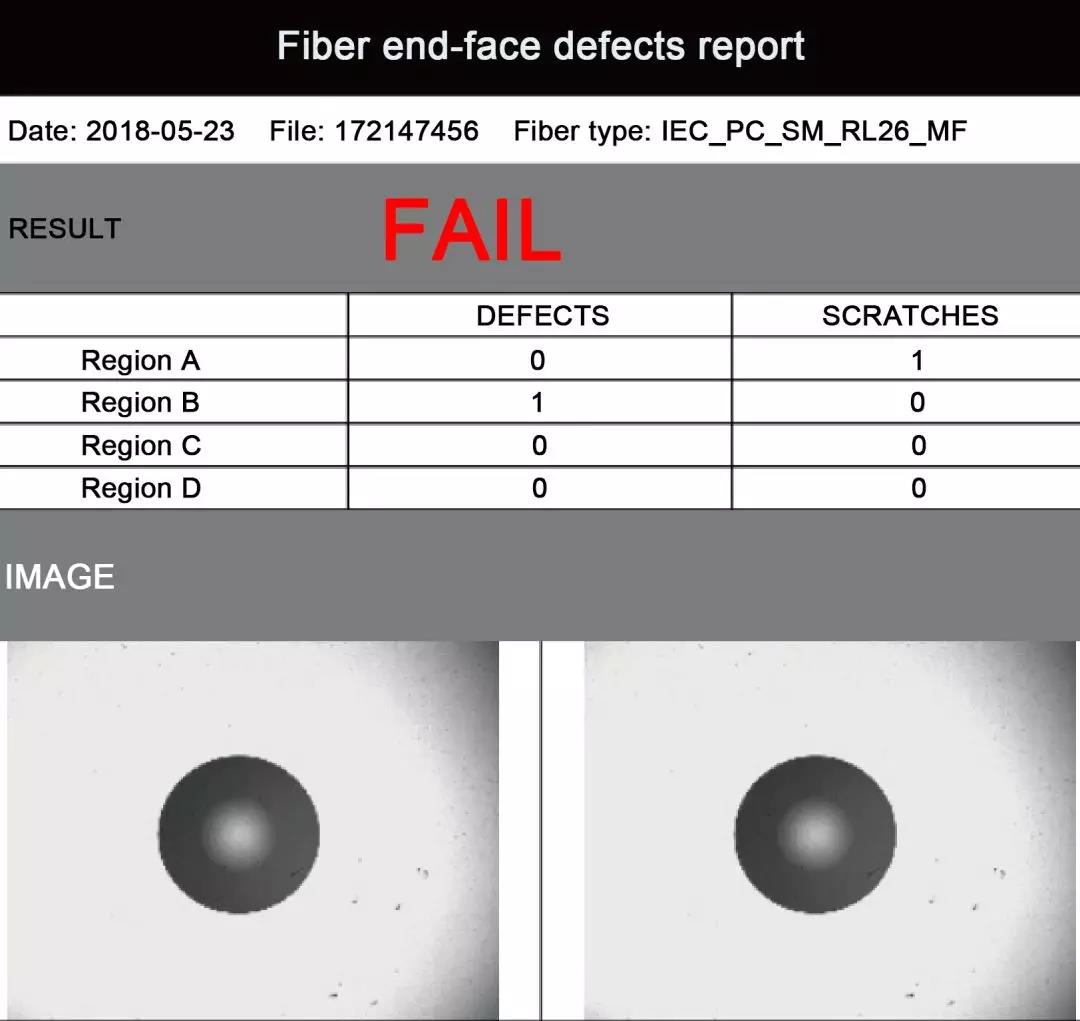 Specification parameters
| Item | Parameter |
| --- | --- |
| Optical magnification | 20X |
| Resolution | 1μm |
| X, Y axis adjustment | Manual |
| Focus mode | Manual adjustment |
| Image analysis method | Automatic analysis |
| Appropriate temperature | 0℃~55℃ |
| Voltage | 20V |
| Volume and weight | 110W*120H*210D(mm)/2kg |