The single test time only takes 0.2 seconds Supports direct testing both sides of the product Real-time detection without triggering the external switch Automatically determine the fiber sequence and indicate the wrong fiber position Automatic voice prompt of detection results
The line sequence detector is used for the color sequence dislocation detection of MPO fiber. The WKSD-M uses optical microscopy imaging, with high magnification optical microscope and advanced digital imaging technology to realize automatic detection of line sequence arrangement. Improve the detection error or detection mission caused by eye fatigue when judging by human eyes, remind operators with sound and image, guarantee product quality, reduce the labour intensity of operators and improve production efficiency.
Select the combination of the wire harness according to the detection needs, and choose "single side detection" or "double side detection". The material sample can be saved as a task, which is convenient for operators to make repeated calls.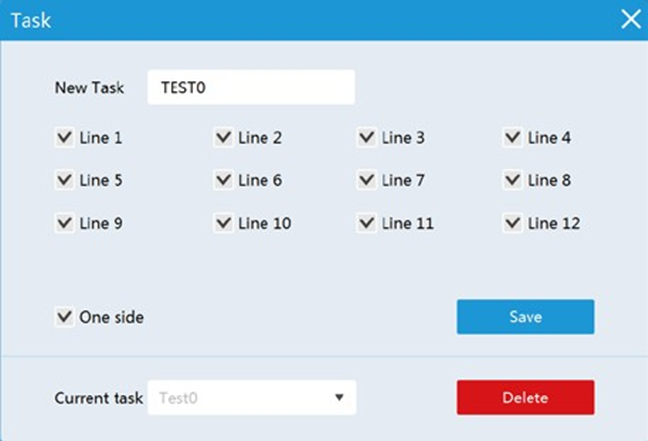 According to the production task, select the corresponding sample directly and start the test task quickly.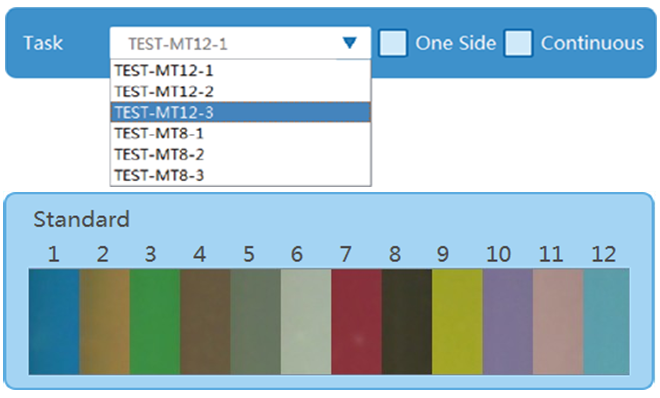 Compare with the standard sample graph, so that users can see the line sequence error position visually.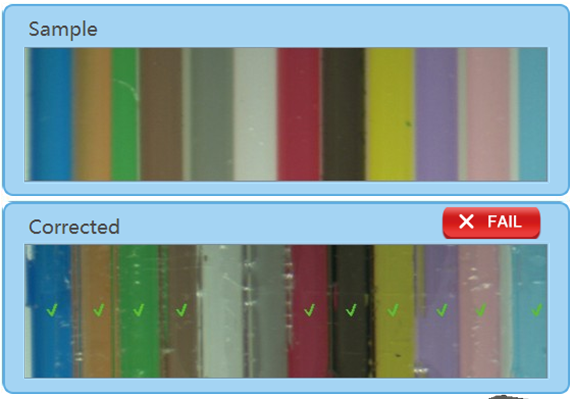 Precision chuck achieves accurate positioning, and ensures that different operators can get the same test results.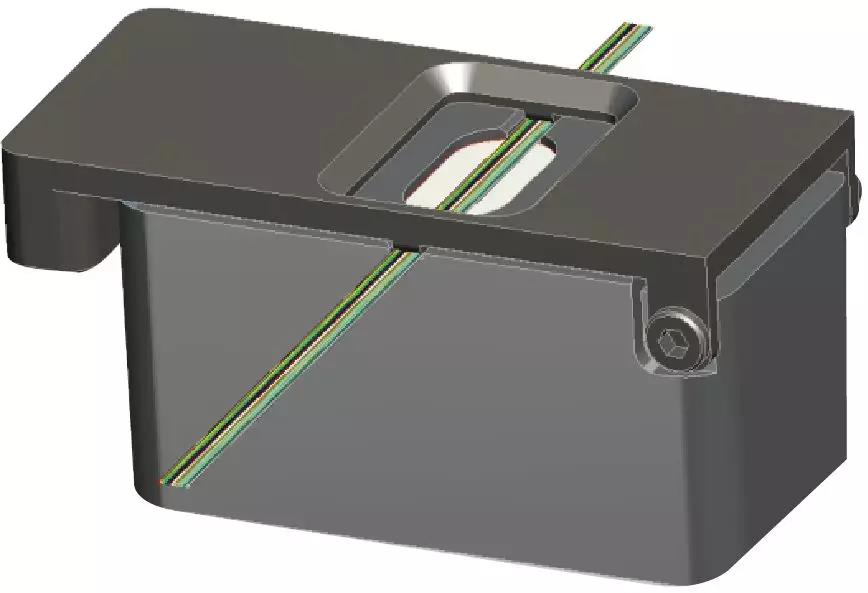 Accurately match the brightness of the light source to ensure the image is in the best test state.

Performance parameters
Item
Performance

Product technology

With no glue and no film

With glue

With film (colourless transparent film)

With glue and film (colourless transparent film)

Detection mode

Real-time detection, continuous and rapid detection

Single detection, material placed on the chuck, accurate positioning detection

Operating language

Chinese, English

Detection direction

Double-sided detection

Single sided detection (mark the correct line)

Operating system

Win7 64 bit

Instrument volum

120W*370H*210D

Instrument weight

2.5kg